Lash Lifting &
Tinting Training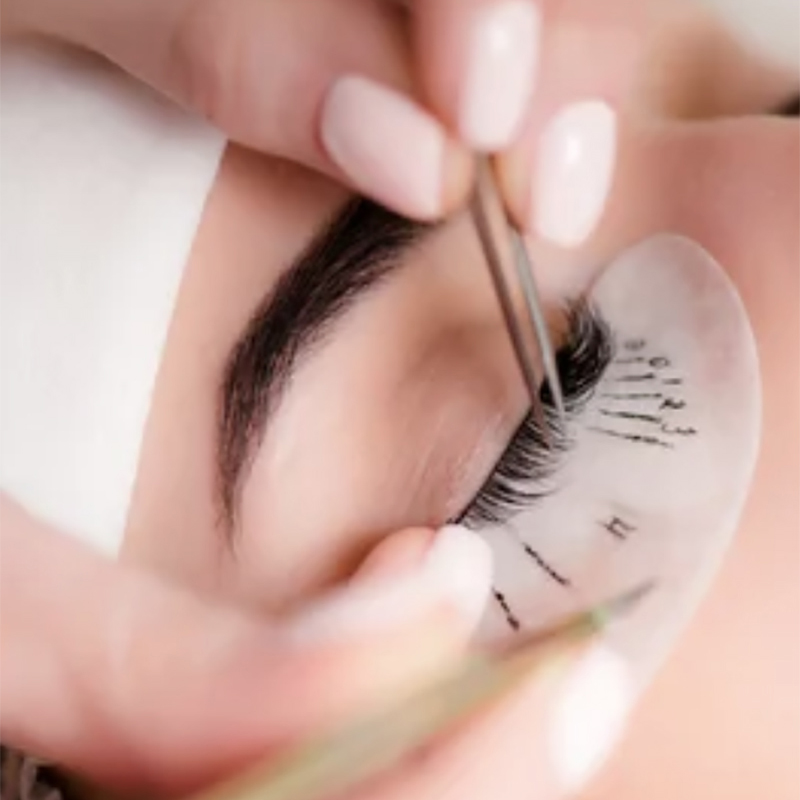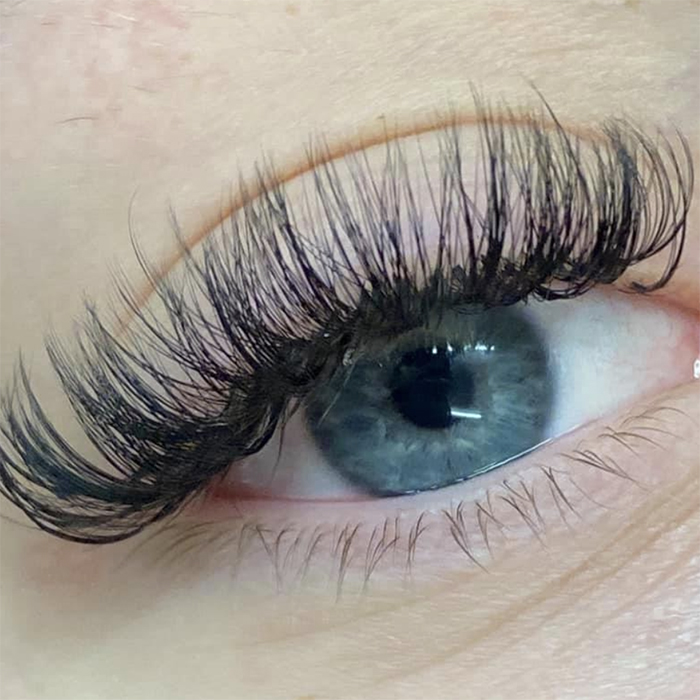 Become fully qualified in Lash Lifting and Tinting through our Beauty Guild accredited course!
The lash lifting & tinting course is a combination of online theory work followed by your practical session. When enrolled on the course you will be invited to complete a series of online theory modules via The Beauty Guilds website. Once completed, you will be invited to Creo Nottingham Academy to carry out your practical training.
1 Day Course 9am -4pm £150 excluding kit
Add one of the following kits to your course:
We supply: Training Kits – Designed for student training and Professional Kits – Everything you'll need to start taking clients. Please contact us for prices.
Refreshments & lunch included
Students enrolled on this course are also eligible to attend our student practice days.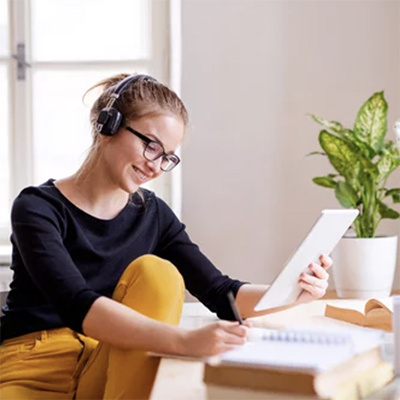 Post Training Practice Days
Take advantage of our student practice days; reserved time for you to return to the Creo Nottingham Training Academy, once you've completed your course, to practice on friends or family, under the supervision of trained professionals.

Fantastic! I highly recommend Creo. I haven't looked back since completing their eyelash course. I am looking forward to more training with them in the future.
Marie Walker

MJ is a fantastic trainer! She is really easy to understand and her valuable experience in brows has really helped me. Look no further than Creo for training.
Trudie Mason

The best trainer I have ever worked with. I couldn't do what I do now without the valuable training I rceived from MJ. I highly recommend Creo and MJ.
Rachel Smith